/ People
SNFS Starting Grant for Prof. Murielle Delley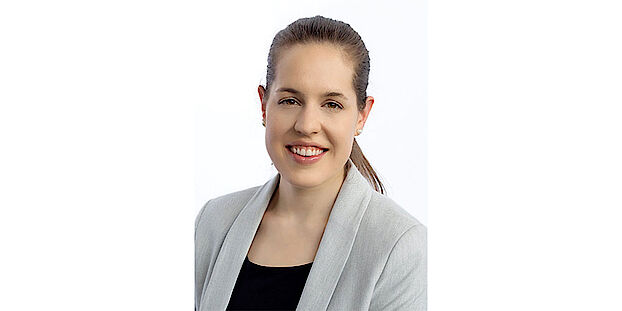 The Swiss National Science Foundation (SNSF) awards a highly endowed sponsorship prize to Prof. Murielle Delley from the Department of Chemistry.
With their Starting Grants, the SNSF supports outstanding young researchers in Switzerland and enables them to lead a research project with their own team. Grantees at the pre-professorial stage of their careers will receive an appointment as assistant professor.
Of a total of 62 research projects supported by the SNSF, seven will go to the University of Basel. The scientists will be supported by the SNSF with an average of CHF 1.7 million over a period of five years.
Prof. Dr. Murielle Delley has been Assistant Professor at the Department of Chemistry at the University of Basel since 2021 and has received this SNFS Starting Grant. She has conducted research at Yale University, USA, and ETH Zurich, among others. With her SNSF project, Prof. Dr. Murielle Delley wants to enable a more sustainable production of chemicals. To this end, she is researching heteroatomic defects in cobalt sulfides and oxides, which could be the key to more efficient electrocatalysis.
Website of the Group Delley